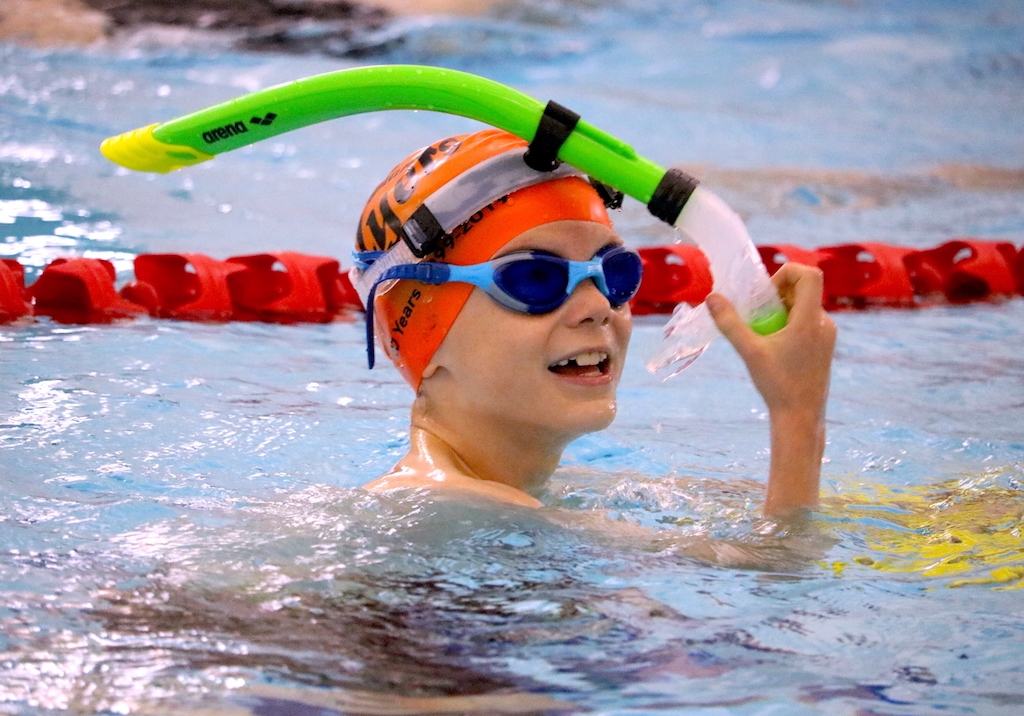 The club trains at Fishguard Leisure Centre.
All development swimmers are expected to attend the minimum hours for their allocated squad.
Please note that due to Covid19 restrictions training times have temporarily changed and will be emailed out weekly to all members who have renewed their membership.
Failure to meet minimum squad hours may result in a squad change.
Legends
4 – 6 hours all pm
Monday GYM
5:00 – 6:00
Monday
(6:45 – 7:45 with Dev)
Tuesday
(6:00 – 7:00 with Dev)
Thursday GYM
5:00 – 6:00
Thursday
5:45 – 7:00
Friday
8:00 – 9:00
Development
4 – 5.75 hours all pm
Monday
5:45 – 7.45
Tuesday
6:00 – 7:00
Thursday
5:45 – 7:00
Friday
7:00 – 8:00
Academy
2 – 3 (4) hours all pm
Monday
5:45 – 6:45 (Nemo)

6:45-7:45 (Dolphins/Porpoise)

Tuesday

Thursday

6:00 – 7:00 (Dolphins/Nemo)*

6:00 – 7:00 (Dolphins)

Friday
7:00 – 8:00 (all)
* Porpoise only if this is the 3rd session

Water Dragons
2 hours max
Tuesday
5:00 – 6:00
Thursday
5:00 – 6:00
Masters
Tuesday
8:00 – 9:00
Friday
8:00 – 9:00
Learn to Swim
Thursday
5:00 – 5:40
On a Thursday, stage 6 and 7 of the Learn to Swim scheme are taught by the leisure centre staff alongside squad training. This is an excellent opportunity for those children who might be interested in squad to see what Flyers are all about